this y that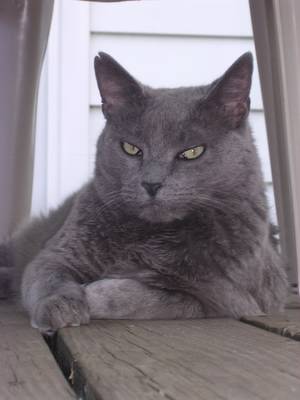 imagine a creature, gray, middle aged, affable, loves laying on the couch and eating. not as spry as he used to be. no not me! my cat simba. we had a scare this week. he was limping around, and seemingly in a bad way. we feared the worst. apparently, just a pulled muscle - he'll be fine - and we are celebrating. my other cats i range from feeling hostility to a kind of benevolent apathy. but simba is different. please no psychological theories about identifying with him...
in other pet news - here is our fish...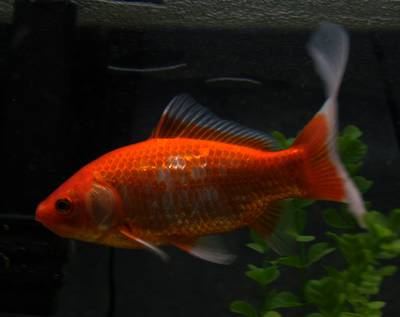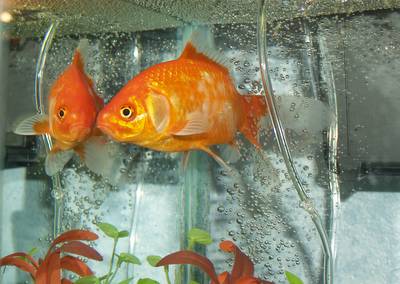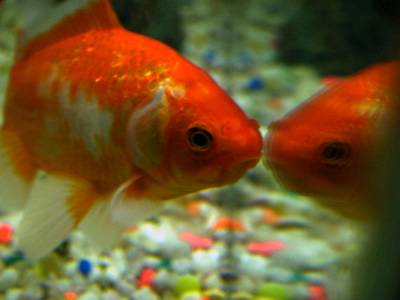 lastly, i've made a collage in a shadow box. it's hard to tell from the photo, but each photo is at a different height....