showing my photos...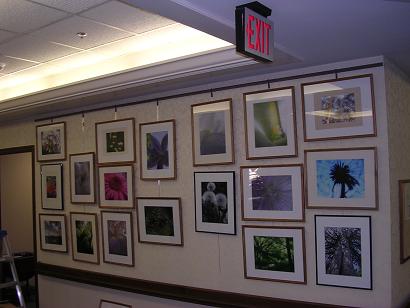 i am currently showing some of my photos at
elyria united methodist village
, where my sister works...
it was great to hear all the positive comments from the staff and residents. and i already sold one! really though, although it may sound trite, it is very rewarding to have the opportunity to share my photos and see people enjoying viewing them...